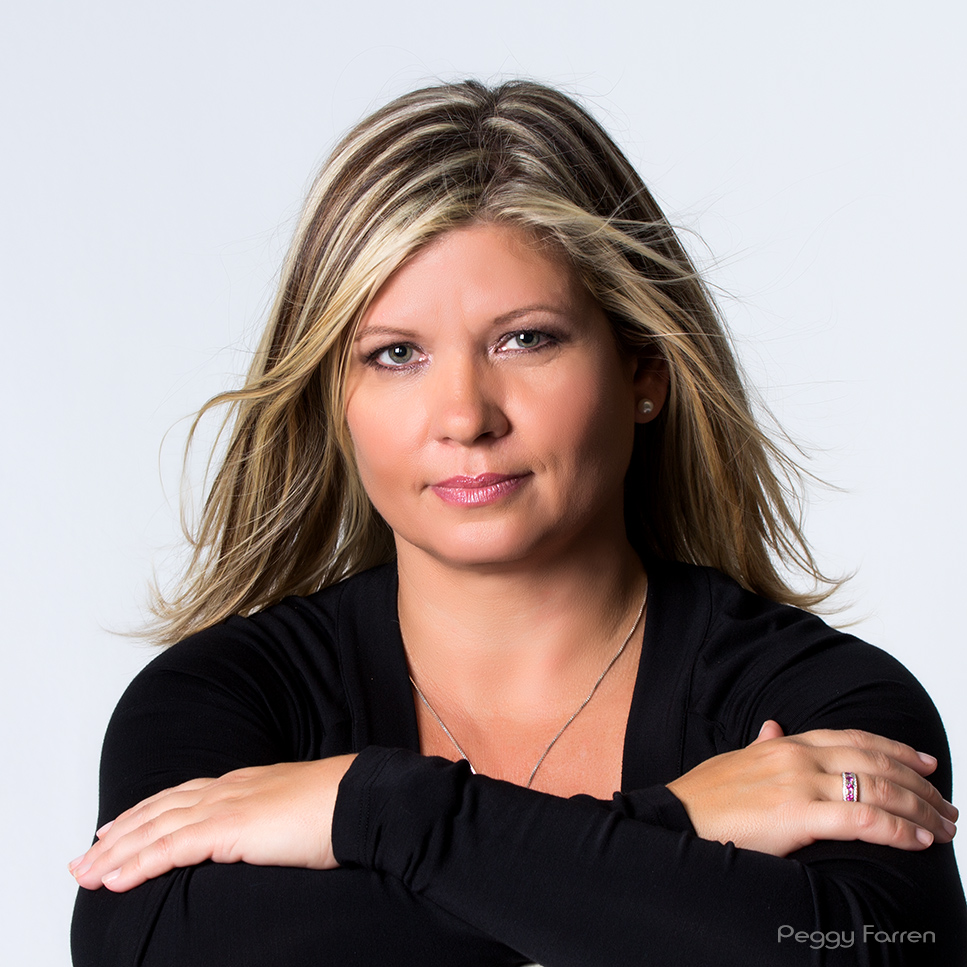 Mindy Sylvester has been an owner and neighborhood expert in Blue Heron since 2004 and has sold more homes than any other agent. In 2013, Mindy sold almost as many homes in Blue Heron as all of the other 4000+ Realtors in Naples combined. Her market knowledge and love for the neighborhood has enabled her to have a lot of success in the market and create a long list of satisfied clients.
As one of the top Realtors in the country, Mindy has listed and sold over 400 homes. When the market declined and other agents were forced out of the business, Mindy put systems in place and not only adapted and changed, but continued to grow her business.
Getting results in this market requires an agent to be highly skilled not only in real estate, but internet marketing and creative selling strategies. Mindy works with some of the country's most successful internet marketers in order to gain maximum exposure for her listings. Traditional methods of selling homes no longer work. Mindy's Plan of Action has a proven track record of success.