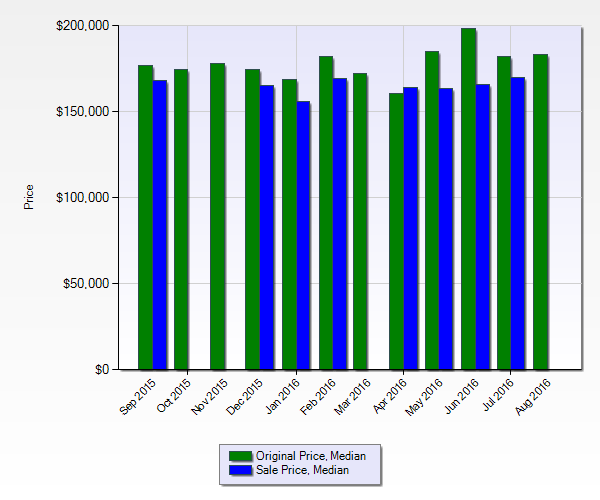 Blue Heron
is a gated community located centrally in Naples, Florida. Blue Heron is comprised of condos and attached villas. Today there are 10 active condos ranging from $164,900 to $199,900 and 6 attached villas for sale. The villas are listed at prices from $249,500 to $299,900.
Pending and Closed sales for Blue Heron condos are as follows: 6 Pending condos and 14 Closed sales. Lowest priced condo sold for $148,500 back in May and the highest closed at $191,500 on June 1, 2016.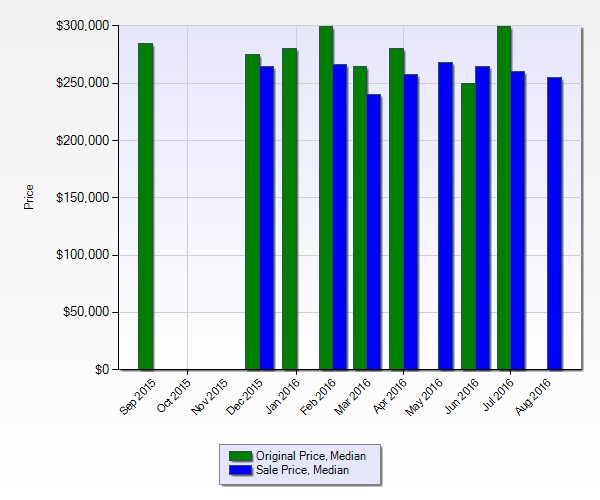 There have been 1 Pending and 5 Closed sales in The Sanctuary at
Blue Heron villas
in the past 120 days. The most recent villa sold on August 4 for $255,000.
For more details on any of these homes, the Blue Heron real estate market, or to find out what your home may be worth, contact Mindy today at 239-784-486 or mindysylvester@gmail.com